---
#152 The sunsetting one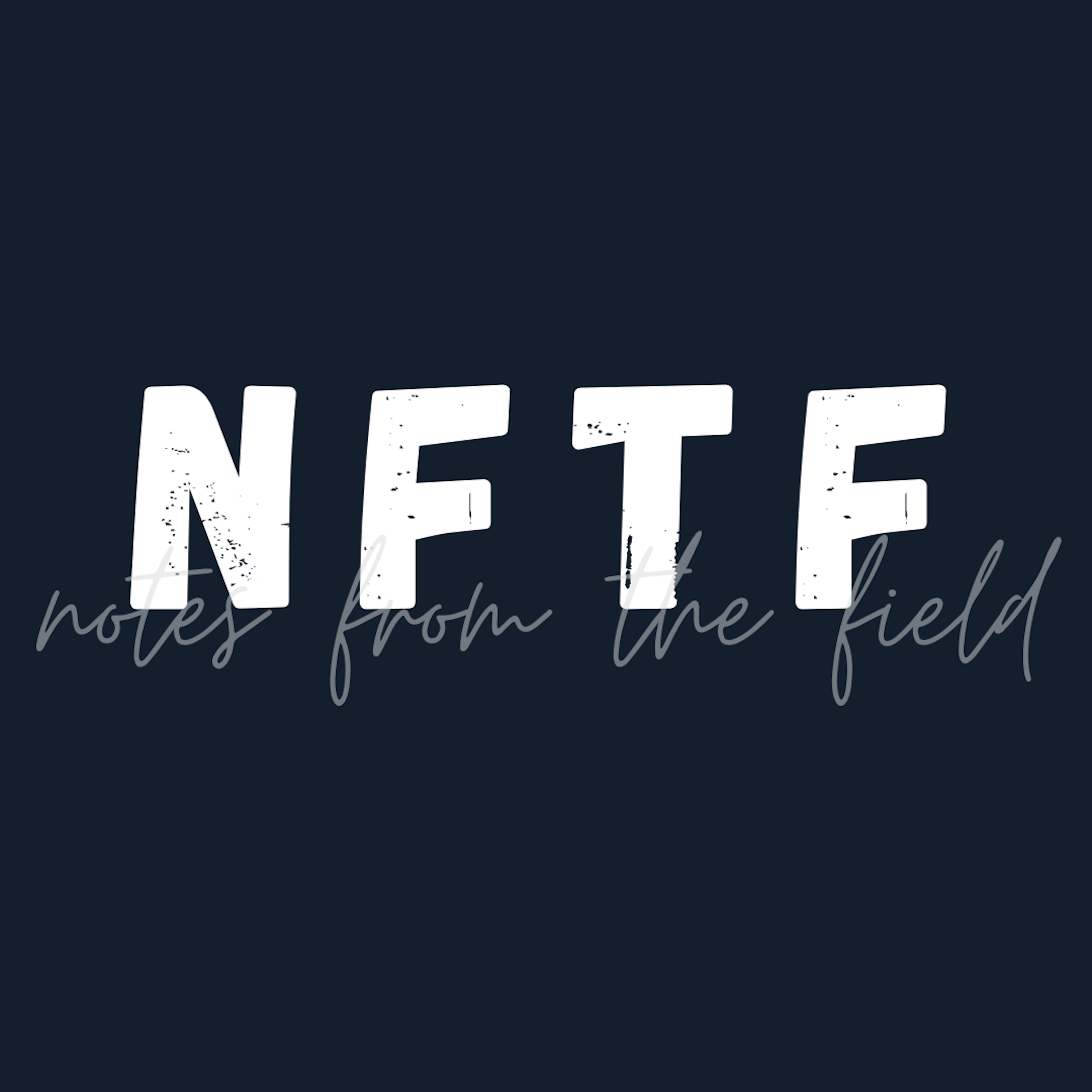 NFTF #152 The sunsetting one
Hello, friends.
This is the final edition of version three of the NFTF newsletter.
This iteration began in September of 2015 and released 152 issues (including this one). Its primary focus was sharing personal thoughts and what our companies' teams were working on.
Before that, versions one and two ran from 2004 to 2012 and 2012 to 2014 respectively. Most everything still exists on the journal page of davidhorne.me. Access it here if you'd like to explore.
Some of you might be wondering what's next? If so, thank you. Others maybe thinking, "Good, you weren't that interesting anyway." Fair enough.
To answer the question, I'm working on it. If you'd like to help, here are a few questions. Hit reply and let me know what you're thinking.
What would you like to hear about from me?
What isn't being covered or shared that you'd like consume?
Who are you most excited see or hear from when the show up in your inbox or feed?
What will you miss most about NFTF?
My guess is I'll be back in the fall with a new format and focus.
Until next time.
David
P.S. One of my golf stories was published in The Golfer's Journal Issue 20. If you're into golf, TGJ and Caddie Mag are my favorites.
P.P.S. Haven't used this for booking flights yet, but love the concept. Take a look at point.me.
P.P.P.S. This is a fun one. Check out half baked ideas.
---
Subscribe to Catching UP
Sign up to receive my newsletter. It's like catching up about life and work with a friend.